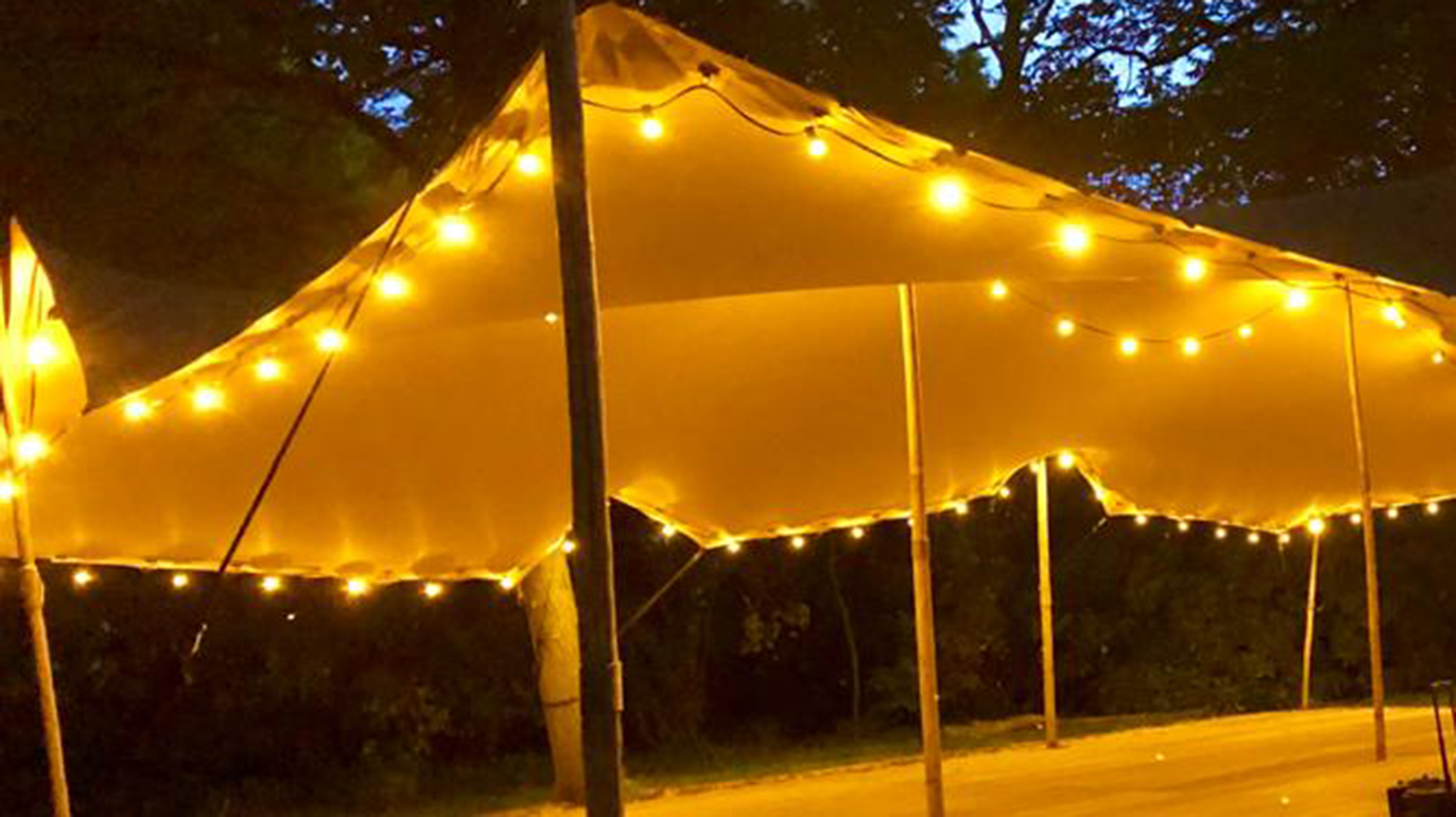 feiten en weetjes
informatie
/ 02
dans info
---
welke dansen kan je bij ons leren en wat weten we daarover?
proefles volgen
Het is natuurlijk belangrijk om te weten of je op de juiste plek zit, voor je investeert in een cursus. Voor jezelf, maar ook voor ons. Daarom bieden we nieuwe leerlingen de gelegenheid om de eerste les van een nieuwe cursus als proefles mee te maken. Aan het eind van de les besluit je dan of je de rest van de cursus ook wilt volgen. Om aan te vragen KLIK HIER
VIP KAART
85% van onze leerlingen volgt langer dan 1 jaar aaneengesloten onze lessen. Daarom hebben we het VIP Jaarabonnement gecreëerd. 1 keer inschrijven, een jaar dansen. Met extra korting en voordelen. Voor meer info KLIK HIER.
KLEINE LETTERTJES
ALGEMENE VOORWAARDEN EN PRIVACYVERKLARING
.