feelgood dancing
welkom bij de
salsaclub
---
als je ontspannen wilt leren dansen zonder dat je de beste hoeft te zijn.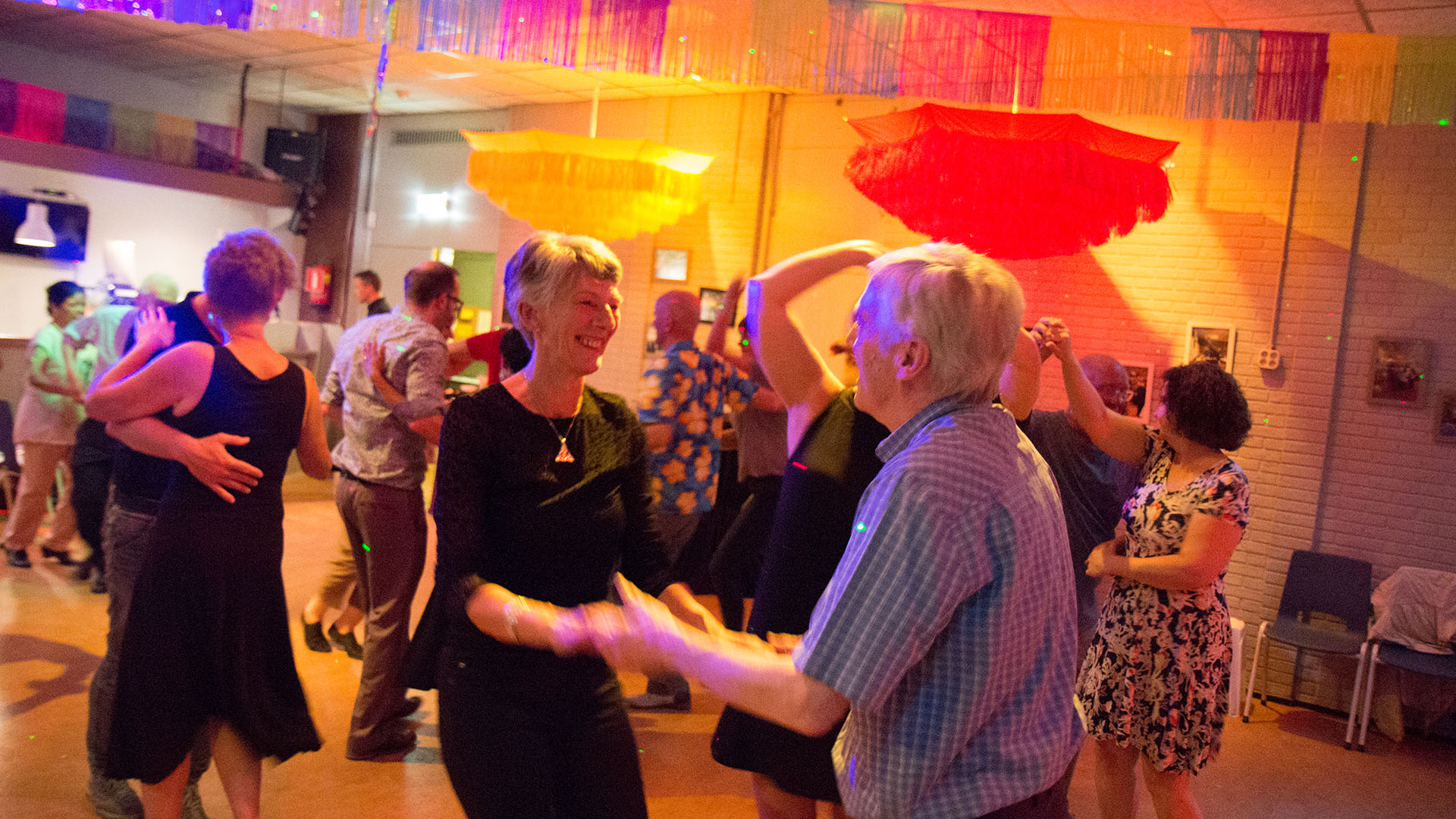 /01
scan
---
over ons: salsaclub amsterdam noord
Bij Salsaclub Adam Noord (SCAN) dansen we Salsa en Bachata.
Gezelligheid, plezier en laagdrempeligheid zijn voor ons heel belangrijk, we noemen dat 'feelgood dancing'.
Dansen is goed voor je conditie, je lichaam en je humeur!
Je ontwikkelt een heel nieuwe manier van communiceren met je medemens.
Je kunt bij ons op een ontspannen manier Salsa en Bachata lessen volgen, gegeven door top-docenten, tegen een vriendelijke prijs.
Er is veel ruimte voor persoonlijke aandacht en je kunt met vragen altijd bij ons aankloppen.
Als je wilt krijg je elke week een filmpje met het geleerde van die les gemaild.
De lessen worden gegeven op zondag, er zijn verschillende niveaus, van Beginner tot Gevorderd.
Je kunt minstens 3 keer per jaar beginnen met een cursus.
Inschrijven zonder partner is mogelijk, soms is er een wachtlijst.
De Club is er voor de dansers, feedback is altijd welkom, we horen graag wat je denkt!
/02
ons aanbod
---
samen dansen verrijkt je leven

salsa
Vrolijk, opzwepend en sprankelend, wie Salsa muziek hoort krijgt meteen een goed humeur. bachata
Bachata is een romantische ietwat sensuele dans met vloeiende bewegingen en mooi voetenwerk. ladies solo
Speciaal voor dames die aan hun zelfvertrouwen, elegantie en techniek willen werken. privé les
Op aanvraag zijn onze docenten beschikbaar voor privélessen. Neem contact op voor details.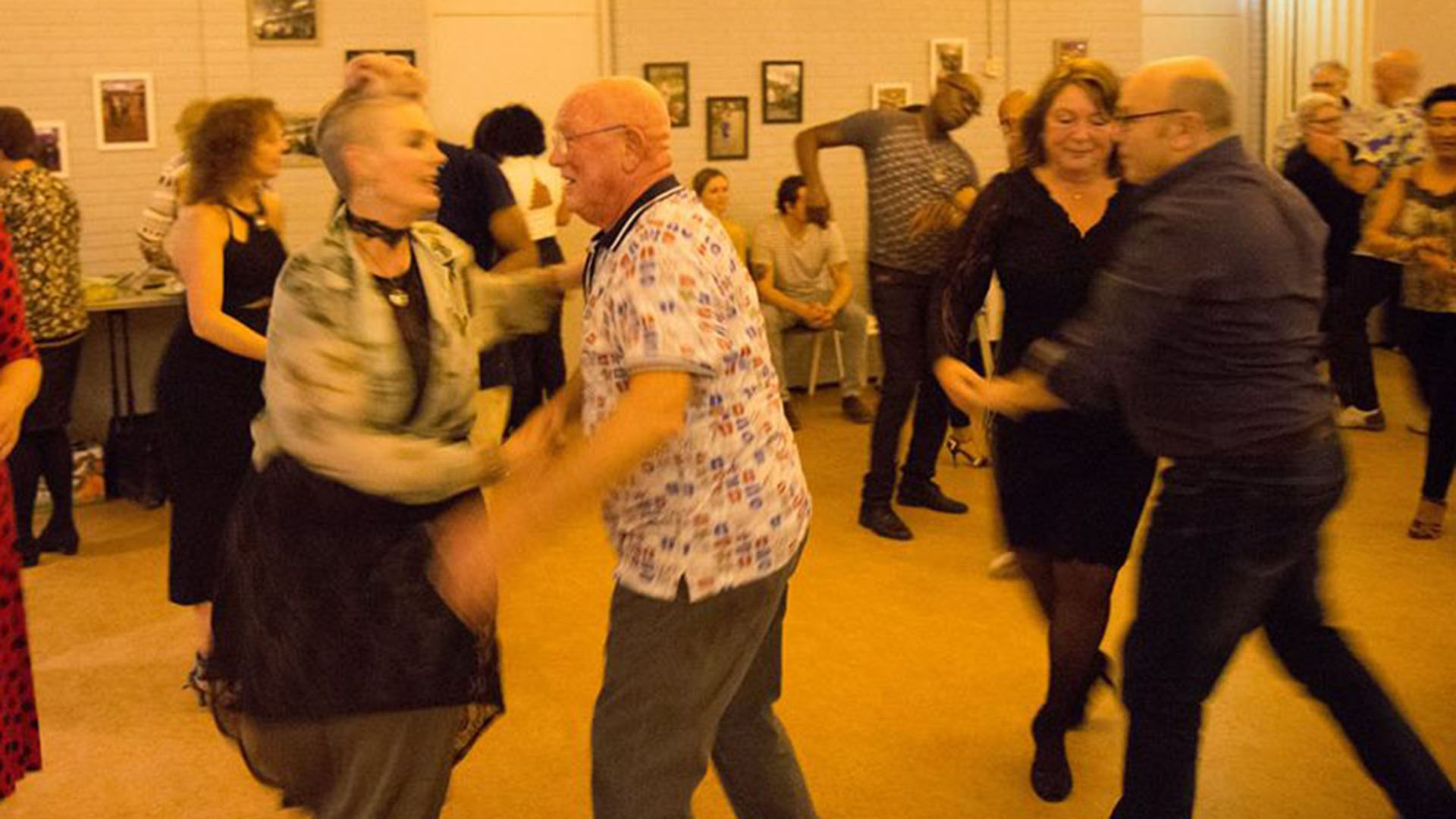 /03
waarom salsa?
---
for body and mind
Goed voor je conditie, je lijf en je humeur!
Vrolijke muziek
Iedereen kan het leren
Partner niet noodzakelijk
Elke week een avondje uit
Maak nieuwe vrienden
Lessen voor € 11 per les (nog minder als je 2 cursussen volgt)
scan in 't kort
Salsa en Bachata dansen in Noord, lessen op zondag.
Regelmatig interessante workshops, bootcamps en korte cursussen
Lessen voor alle niveau's, van absolute Beginner tot Gevorderd.
Les van topdocenten, in bezit van alle diploma's, met jarenlange ervaring.
Extra service: veel persoonlijke aandacht, wekelijks ilmpje met lesstof.
Je kunt met of zonder partner inschrijven.
Gratis parkeren.
/04
docenten
---
het team
Enorm trots zijn we op ons docententeam. Stuk voor stuk hoog gekwalificeerd en met een indrukwekkende staat van dienst. En dan ook nog gezellig, grappig en enthousiast. Je leert dansen zonder dat je er erg in hebt!
---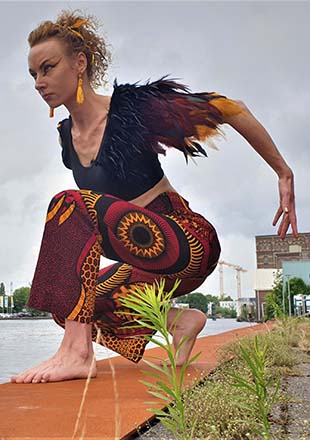 joëlla
Joëlla, finaliste bij het NK Salsa 2021, is verantwoordelijk voor de lessen op zondag.
---
stephen & patricia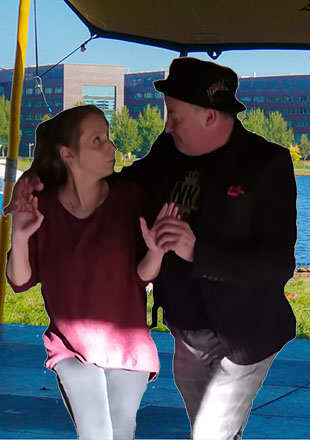 Stephen & Patricia verzorgen de lessen op vrijdag.
---