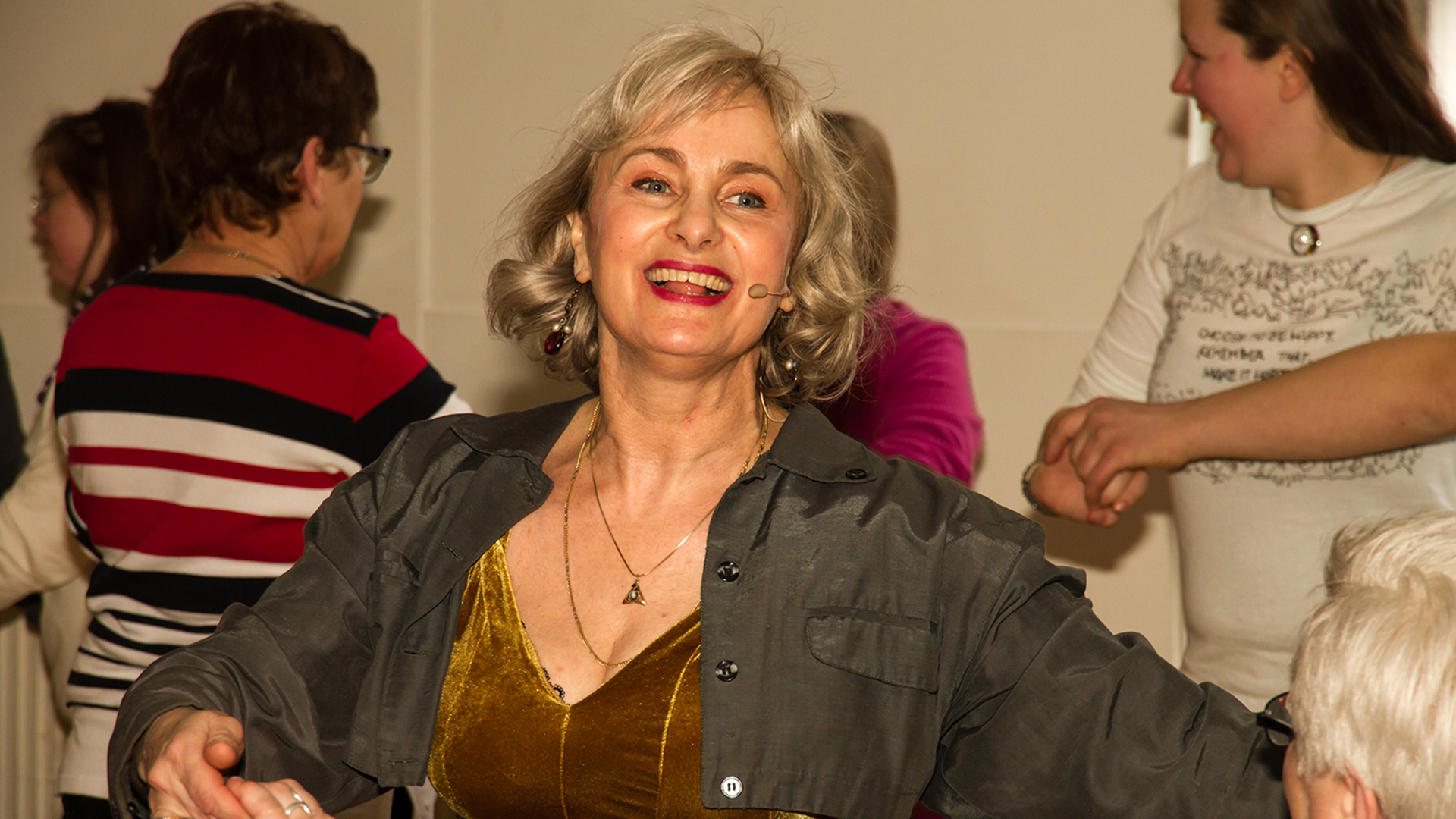 wat is de salsaclub?
About scan
/ 01
Wie zijn wij?
Professional social dancing
---
Salsaclub Adam Noord werd vele jaren geleden opgericht als dansclub, door Ron en Eveline Cheung Tam He en DJ Emiel van Lindt en zijn vrouw Sonja.
Na verloop van tijd ontstond er bij de leden de wens om LA Style Salsa te leren, en dat vroegen ze aan degene die deze dansstijl in Nederland introduceerde, Annetje Riel.
Een paar jaar daarna trokken Emiel en zijn vrouw zich terug uit de Club.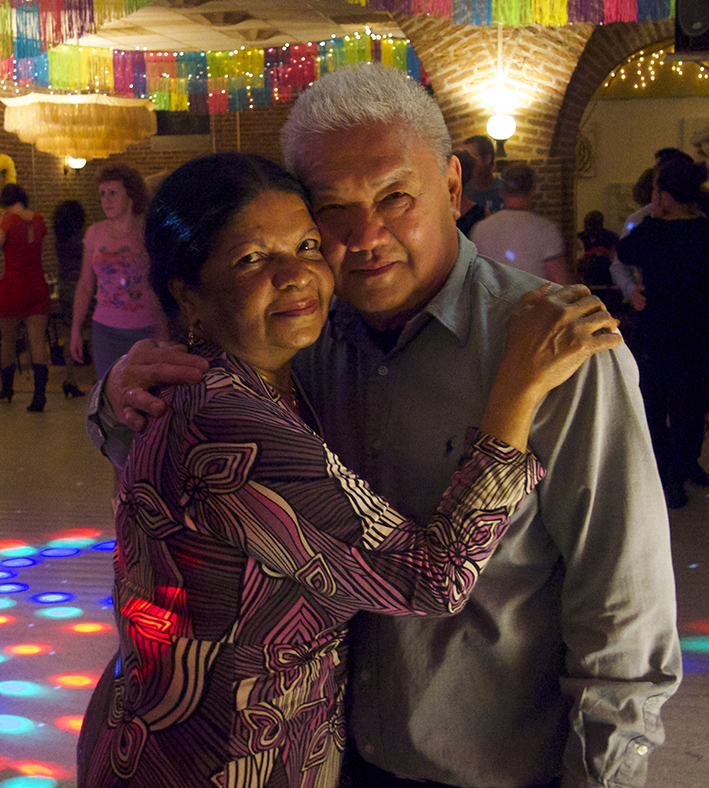 Ron en Eveline ondersteunen de Club tot op de dag van vandaag, en Annetje heeft de dagelijkse leiding op zich genomen. Na zo'n 10 jaar zelf de lessen te hebben verzorgd, bleek het niet langer te combineren met haar activiteiten voor de Nederlandse en Internationale dansgemeenschap. Ze heeft het stokje overgedragen aan een enthousiast en bekwaam team van docenten, die nu het lesgeven op zich nemen.
SalsaClub Adam Noord is een onderdeel van Salsa Supply.
Annetje Riel is geen onbekende in het land van het partnerdansen. Of het nu gaat om Salsa, Argentijnse Tango of Stijldansen, Annetje draait al heel wat jaartjes mee.
FDO gediplomeerd danslerares, Ballroom en Latin wedstrijdpartner van Luut Griffioen, docente Argentijnse Tango, Salsa, Bachata en meer, gaf ze les op vele nationale en internationale Congressen.
Samen met partner Marlon Castillo was ze verantwoordelijk voor de introductie van de LA Style Salsa in Nederland in 1989. Ze organiseerde, als eerste in Europa, 6 Europese Salsa Festivals, had jarenlang een grote dansschool in Haarlem en stond aan de wieg van de oprichting van Salsa United, de Salsabond Nederland.
Zij traint amateurs en professionals op gebied van onder andere Salsa, Argentijnse Tango, Bachata en West Coast Swing, geeft met veel plezier clublessen en verzorgt workshops voor amateurs en het bedrijfsleven.
Ze organiseert het Nederlands Kampioenschap Salsa en verschillende internationale wedstrijden.
Op dit moment is zij een van de peilers onder Salsa Sociál en Inclusive Dance, dansen voor speciale groepen, vertaalt ze dansen voor Rolstoelgebruikers en houdt ze zich bezig met het vormgeven en invullen van de eerste internationaal erkende opleiding voor salsadocenten en –assistenten onder toezicht van de SON.
Je ziet Annetje op de foto bovenaan deze pagina